FAQs
How to upgrade to iOS6 or to an iPhone5
Posted by J. Lee on 31 December 2013 05:36 PM
1. Let's start by backing up your device first. Start by connecting your Apple device into your Mac or PC
2. Launch iTunes
3. Click on your Apple device on the left hand side bar
4. On the Summary tab, scroll down to the Backup section
5. Click on Back up to this computer
6. Click Apply
7. Your Apple device is now backed up and ready to update to iOS 6
8. Update to iOS 6. There are three methods to do this:
a. Over the air upgrade on your Apple device (Note: Make sure you have Wifi or mobile connection for this option)
i. On your Apple device, tap on Settings
ii. Tap on General
iii. Tap on Software Update
iv. Update to iOS 6
b. Updating using iTunes
i. Connect your Apple device to your Mac or PC
ii. Click on your device on the left hand sidebar
iii. On the Summary tab, scroll down to the Version section
iv. Click on Check for update
c. Updating using your device without iTunes or over the air
i.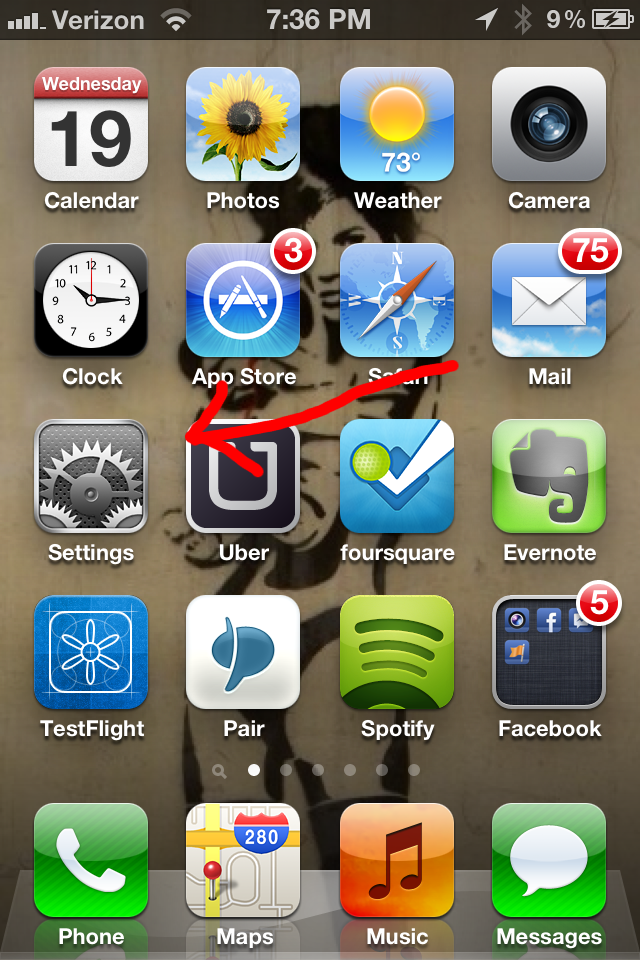 ii.
iii.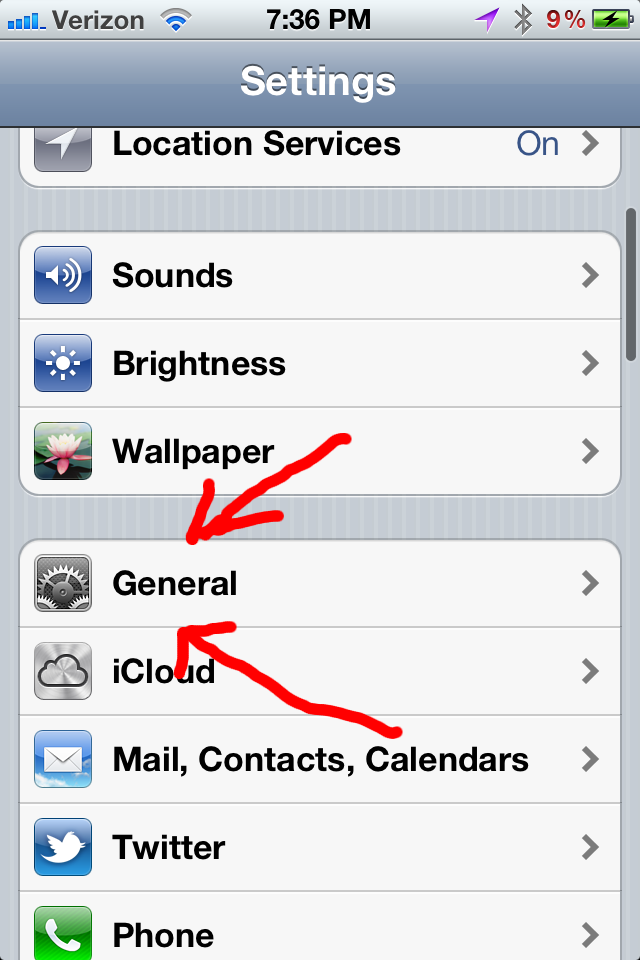 iv.
v.
vi.
We hope that this FAQ has helped resolved your issue. If this FAQ has resolved your issue, please continue enjoying your game - no need to send us an e-mail.
---